Marketing strategy has been a long-time business approach to selling a product or service. Its primary goal is to create a sustainable and successful business that connects with customers in real ways and continues to grow in real-time.
A good marketing strategy will help you realize your business goals and build a strong reputation for your brand. It usually involves you creating one or two ignited ideas to call awareness and sell your products or services.
In this article, I will share with you eight(8) Ultimate steps to developing a marketing strategy that will help you make the most of your marketing investment, keep your marketing focused, measure and improve your sales results.
#1 – Identify Your Business Goals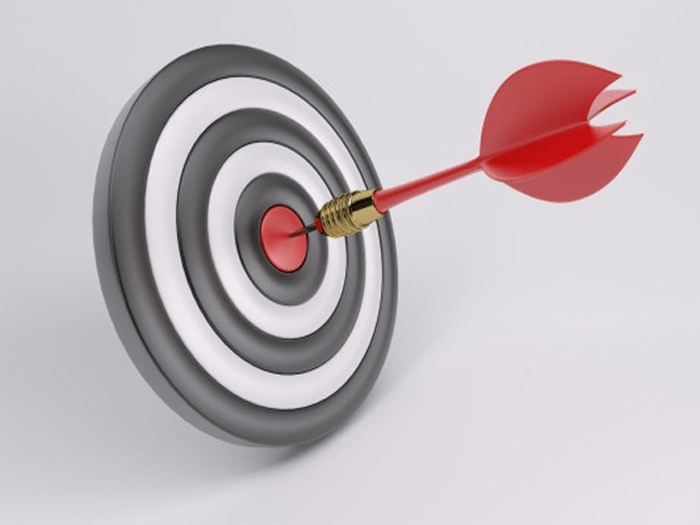 Identify your business goals enables you to precisely define a set of marketing goals needed for your marketing strategy.
Your business goals might include:
increased sells
increased brand awareness
winning new customers etc.
No matter what your goals may be, it's helpful to set your business goals as targeted as possible so you can effectively measure the outcomes against your achievements.
A simple criterion for goal-setting is the SMART method:
Specific: state clearly what you want to achieve.
Measurable – choose helpful metrics so you can measure your results better.
Achievable – set goals that are within your capacity and budget
Relevant – set goals that are relevant to your business dealings
Time-bound – set goals that are achievable within the set time limits.
If you're seeking high-quality goal-setting tips plus tactics for a successful marketing strategy from a proven firm, consider Harveyteck.
You'll learn how to define and set achievable goals for your business, access the needs and motivation of employees at all levels, enhance your skills in both giving and receiving customer's feedback, and learn how to effectively resolve workplace conflict.
#2 – State Your Marketing Goals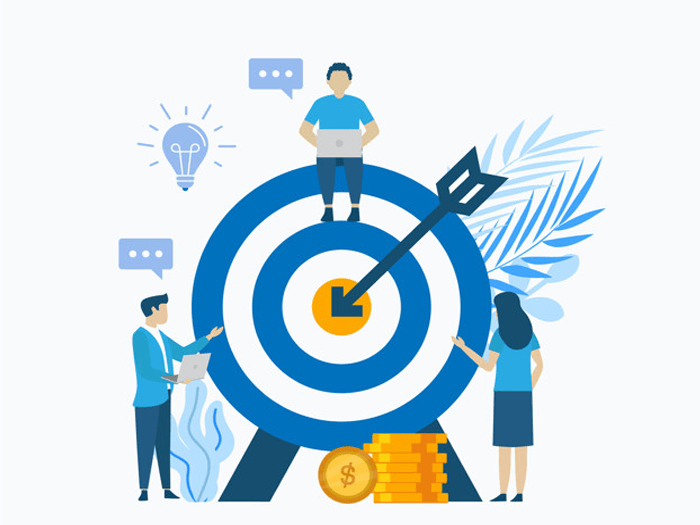 Its time to define a set of specific marketing goals based on the business goals you listed above. These goals will motivate you, your team and help you benchmark your overall business success.
Two key examples of marketing goals include:
increased market penetration
increased market development
These marketing goals might be short or long term and in most cases take a few years to successfully achieve. However, the bottom line is that there should be set time frames for achievement.
Make sure your marketing goals are practical, measurable and consistent – a good marketing goal should not be changed at will but revised when your marketing strategies have been completely achieved.
Also, you may need to amend your goals if there are observable market changes due to a new competitor or new technology, or if your products or services substantially change.
#3 – Research Your Market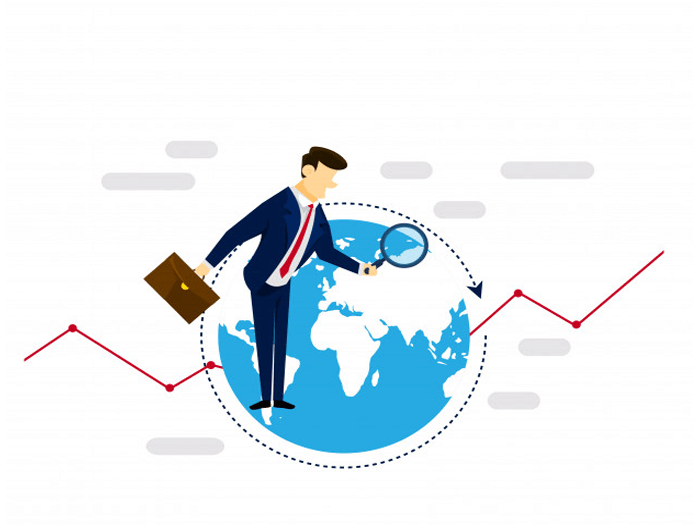 Research is a key part of your marketing strategy. You need to put together relevant information about your market, such as its size, growth, social trends and demographics (population statistics such as age, gender, and family type).
Therefore, it is important to keep an eye on your market so you are aware of any changes over time so that your strategy remains relevant and targeted. You can develop strong marketing strategies based on what you find out about your products and services, your customers, your competitors, your industry and the challenges in your marketplace.
Most importantly, when you're determining your pricing, you should have plenty of data to back up your decision. These may include industry reports, competitor ads, and comparisons that demonstrate the research you conducted and how you came to the conclusion in pricing your product or service correctly.
#4 – Profile Your Potential Customers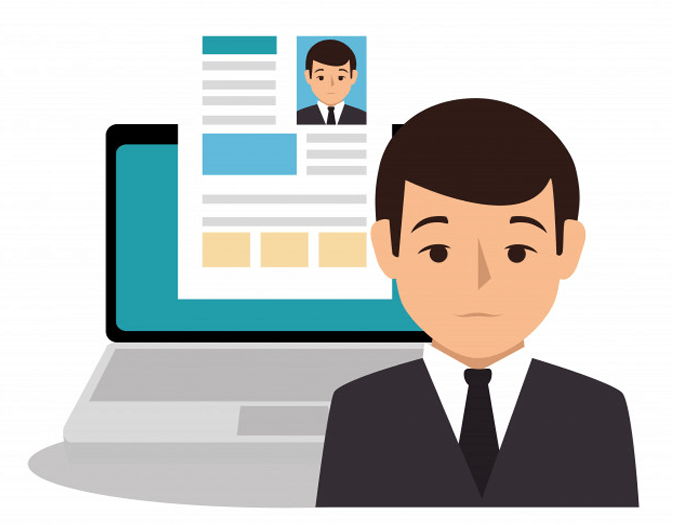 The idea of trying to sell something or offer services that solve 100% of the problems for 100% of the market is totally wrong.
Use your market research to develop a profile of the customers you are targeting. Your customer profile should not be too broad.
The profile will give you a description of a customer, or set of customers, which includes demographic, geographic, and psychographic characteristics, as well as buying patterns including how they buy, where they buy, when they buy and what they buy, creditworthiness, and purchase history.
Thus, you may end up solving a few problems for a few people. Again, review trends regularly so you don't miss out on new opportunities or become irrelevant with your marketing strategy.
While you try to find new customers, make sure your marketing strategy also allows you to maintain relationships with your existing customers.
#5 – Profile Your Competitors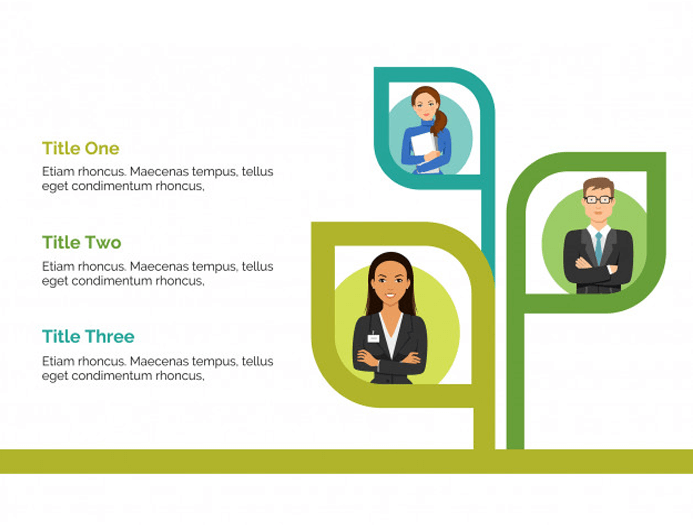 Similar to profiling your potential customers, as part of your marketing strategy, you should develop a profile of your competitors as well by identifying their products, supply chains, pricing, strengths, weaknesses, relationships with customers and marketing tactics.
These pieces of information can be obtained from many different sources starting with their website information, brochures, press, trade publications industry surveys, and annual reports about their capabilities, resources, and plans,
It will help you know your:
competitive advantage – what sets your business apart from your competitors.
strengths and weaknesses – what areas of your own internal processes need improvement for performance compared with your competitors.
However, different categorizations apply to different industries. These categories are often being defined during the profiling itself because the process helps to develop the best ideas of what is important and what is not.
See a list of the most common segments to use:
Competitors with an identical product
Competitors with similar products
Competitors holding the major market share
Competitors that also enters the market
Competitors growing significantly
Competitors slowing down significantly
Competitors with higher or lower prices
#6 – Use The '7' Ps of Marketing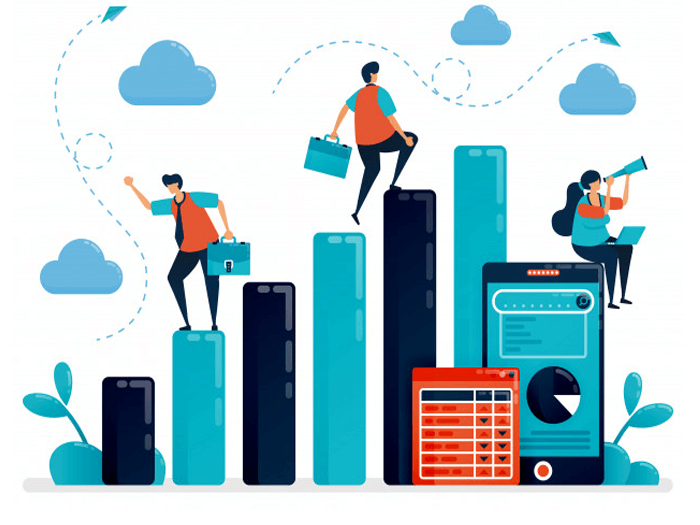 If you can choose the right combination of marketing across the 7 Ps of marketing – product, price, promotion, place, people, process and physical evidence, your marketing strategy is more likely to be a success.
The 7 Ps:
Product: This refers to what you are selling, including all of the features, advantages, and benefits that your customers can enjoy from buying your goods or services.
Price: This refers to your pricing strategy for your products and services and how it will affect your customers. You should identify how much your customers are prepared to pay, how much mark-up you need to cater for overheads, your profit margins and payment methods, and other costs.
Promotion: These are the activities you use to make your customers aware of your products and services, including advertising, sales tactics, promotions, and direct marketing. Generally, it is referred to as marketing tactics.
Place: This is where your products and services are seen, made, sold or distributed. Access for customers to your products is key and it is important to be visible such that customers can find you easily.
People: These refer to the staff and salespeople who work for your business, including yourself. Providing excellent customer service, you create a positive experience for your customers, and in doing so market your brand to them.
Process: Process refers to the activities involved in delivering your products and services to the customer. It is also about being 'easy to do business with'.
Physical evidence: Physical evidence refers to everything your customers see when interacting with your business. These may include – the physical environment where you provide the product or service, the layout or interior design, your packaging, your branding, etc.
#7 – Develop Strategies To Support Your Marketing Goals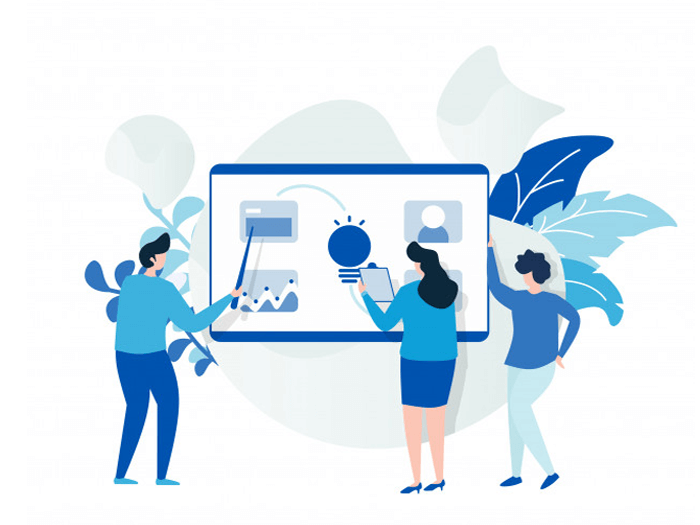 List your target markets and devise a set of strategies to attract your audience and retain them. As an example; your goal could be to increase the awareness of your products for young people.
Your corresponding strategies could be to increase your online social media presence by posting regularly about your product on social channels like Twitter and Facebook; or even advertising in local magazines targeted to young people; and offering discounts as well.
This simply shows that your strategy supports your goals targeted to your audience.
However, whenever you analyze your business overall marketing efforts against your goals, it's crucial to first take an inventory of the existing marketing assets.
This will help you provide helpful answers to these 3 questions in developing strategies to support your marketing goals:
What's currently contributing the greatest amount to top-line sales
What's currently contributing the most to profit margin
What's currently contributing the most to sales growth velocity (that is what segments of existing products and services are growing the fastest)
This is important to the overarching strategy for marketing the business considering that the data is already strongly pointing to certain key areas of your business goals.
#8 – Test Your Ideas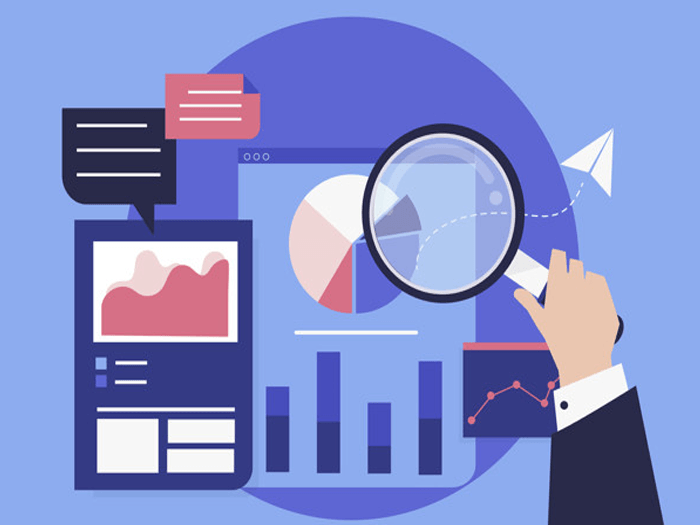 You will need to choose a number of strategies that will meet your customers' needs, reach the customers within your target market and improve your sales results.
In deciding your strategy, do some online research, test some ideas and approaches on your customers and staff, then review what works.
.